Large Scarecrow Design
A Large Scarecrow Design is a 16x16 Plot that you can place in Housing Areas across the map.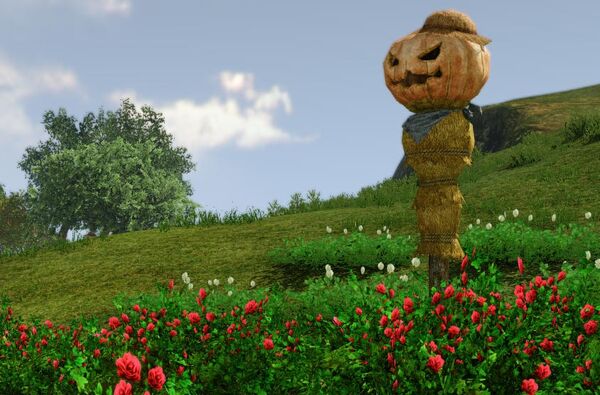 - Deposit of 20 Tax Certificates
- 1 Lumber Pack (Building Purposes)

After you place your scarecrow it will cost 10 Tax Certificates per week starting when you first place it. You will get these bills in your mailbox.